We Yuasa electronics can offer you customized systems to meet your needs. We have wealth of experience to supply manufacturing and testing systems to the customers domestic or overseas for LEDs and Laser diodes. In this page, we will guide the flow from the inquiry to delivery.

STEP 01
Contact Us
First please contact us via an inquiry form on our homepage or by telephone. Our sales representative will contact you.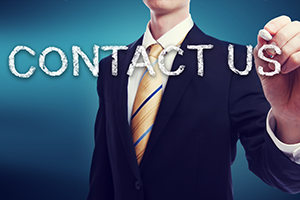 STEP 02
Confirm Your Requests
We will hear your requirement details based on the inquiry. Any questions like "Can you deliver this kind of product?" or "Can I ask about this kind of work?" are all welcome.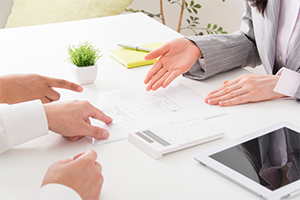 STEP 03
Propose Solutions
After hearing your requirements, we will work with our engineers and propose the best solution for you based on our longtime experience and achievements.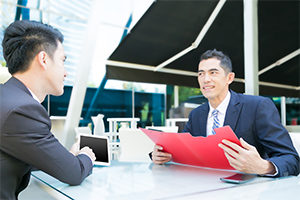 STEP 04
Manage Delivery Schedule
We will take responsibility for managing the delivery process for you. You do not need to worry about the progress as we will keep you informed of it.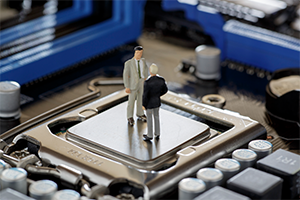 STEP 05
Delivery
We will compile the necessary data on the contract for the delivery, and deliver products that you can use without any concerns.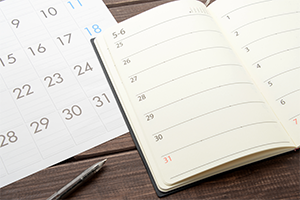 STEP 06
Follow-up Service
We will follow up on anything even after the delivery, so that you can smoothly process manufacturing and development. Please ask us if you have any concerns about anything.