"New YUASA" born by uniting two companies' experience and technology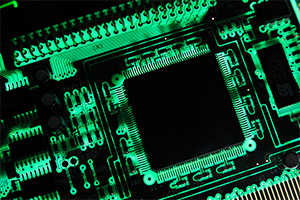 We started operations as "New Yuasa" in April 2013, taking over engineering resources and assets from former JEC Company (JEC). By integrating JEC's experience and skills on long-term reliability testing fostered for over 40 years and Yuasa Electronics' experience and skills on screening and burn-in testing, we established the structure that can deliver more value-added products for you. We will keep you satisfied with this evolved organization.

Developing new products that meet customers' needs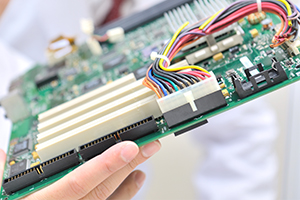 Yuasa Electronics owns design, development and manufacturing that are fundamental factors of products while using fabless manufacturing from the beginning of the company. We have an organization where engineering and sales staff can collaborate smoothly and properly for new products development without being biased by preconceptions to meet customers' requirements. This way we are able to quickly create high-quality products.

Challenge to the Photonics over 30 years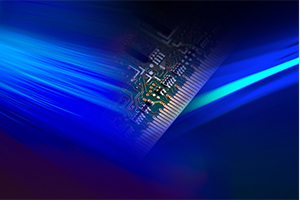 We established "Yuasa Electronics Corporation" in 1993 in order to develop our own products, as a manufacturer focusing on long-term reliability testing and screening testing devices specialized in optical semiconductor, which is the current engineering department of our company.

For over 30 years since we started as an engineering trading company, we have challenged and contributed to better products manufacturing that supports the prosperity of the optical semiconductor. With these experiences and achievements, we will always deliver the best solutions for the latest demands with a spirit of enjoying the challenge.